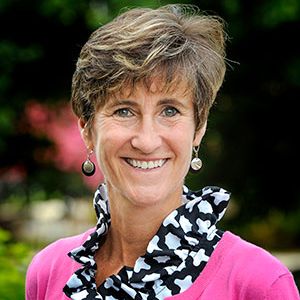 Benefit from kristi's firsthand experience
Kristi Boston is the creator and founder of NCSchoolScout.com, a Charlotte North Carolina consulting service developed to assist parents navigate the many school options for their children. From preschool through high school, Kristi is passionate about creating the best fit for your child whether it be public, private, day or boarding school.
Kristi's own experience with her two daughters, combined with a Masters degree in counseling and her 30 + years of working in the School Admissions arena, makes her uniquely qualified to help parents discover the best school/learning environment for their children.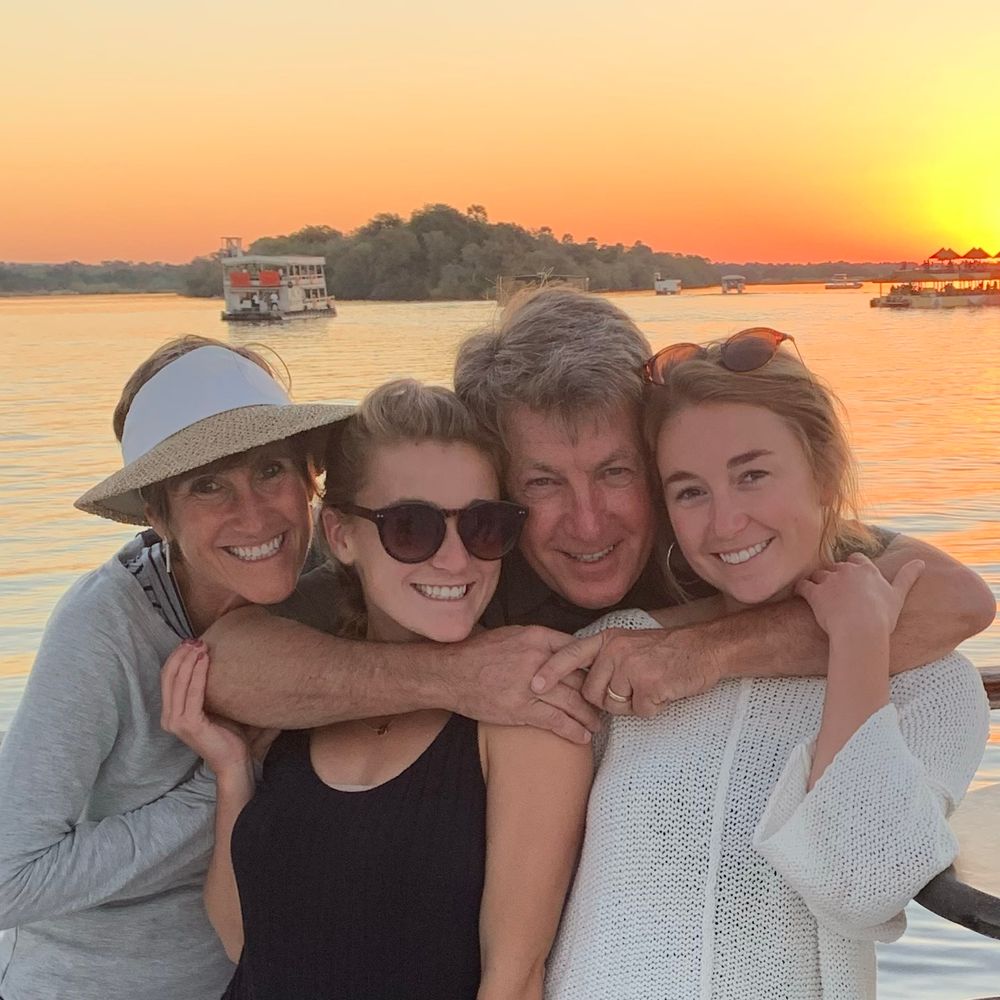 Selecting the right school is a family affair
Kristi & Mike Boston are longtime residents of the Charlotte area.  Kristi's firsthand experience of navigating the local educational system with their two young daughters provides real-world insight of the challenges parents are faced when selecting the right school for their child. 
Husband Mike is a Realtor/Developer in the Charlotte area and can provide helpful insight for those families who are relocating to the area.  Between the two of them they can provide you with an expert opinion of the surrounding schools and neighborhoods.
Once upon a time you moved into a neighborhood and your child went to the neighborhood school.  And although that approach is still an option, today we are faced with a myriad of choices.  That's where NC School Scout can help!  NC School Scout is a local consulting service that specializes in making school connections and finding the right fit school for each child.
With nearly 30 years in the Charlotte education system, I know how difficult it is to find the right educational fit.  I also know the Charlotte area schools and am here to help.
Thank you for considering NC School Scout and I look forward to assisting you!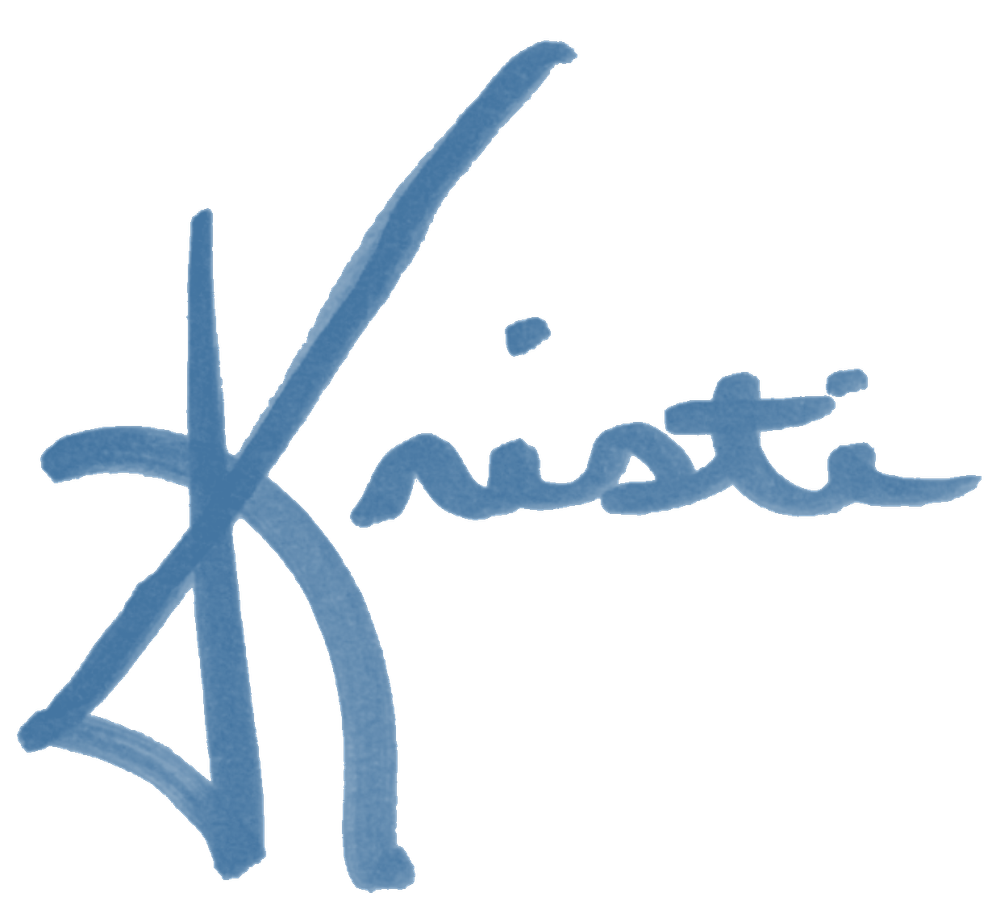 "

Much education today is monumentally ineffective. All too often we are giving young people cut flowers when we should be teaching them to grow their own plants. "
— John W. Gardner